More Website Templates @ TemplateMonster.com - July 28, 2014!
About Us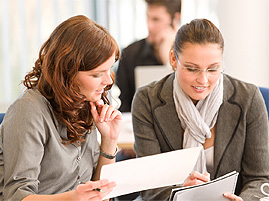 We are the people that small and big organizations come to for a complete end-to-end technological solutions package. Project OK is the ones behind their high-tech servers, their impenetrable firewalls, and their state-of-the-art hardware.
We provide top-of-the-line technology services, solutions, and IT training to companies of varying sizes. Our client's size or scope doesn't matter to us. What matters is how we leverage our wealth of experience, industry knowledge, and the latest technological research to help our clients overcome their IT challenges.
Our Staff